We recognize that all our patients are unique and deserve to receive orthodontic care that reflects their individual needs. Our experienced and talented team is committed to working with you and your family to create a comfortable, stress-free, and rewarding orthodontic experience every time you visit our practice.
We are pleased to welcome you and your family, and we look forward to working with you.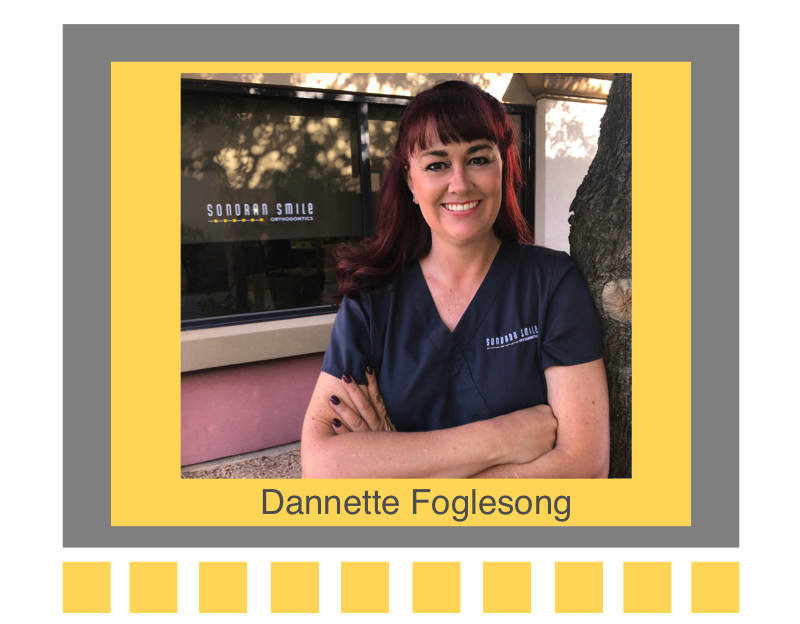 Hi! I'm Dannette one of the orthodontic assistants here at Sonoran Smile Orthodontics. I've been an orthodontic assistant for over 15 years. I truly love my work! and love helping to make beautiful smiles! I have a son and a daughter, 2 grand-daughters and twin grand-sons on the way. I love animals and on the weekends you can find me driving a horse drawn carriage for weddings, proms and other events. I also ride a mule. I have a cat named Stella and a dog, Kiwi. I can't wait to see you at your next appointment!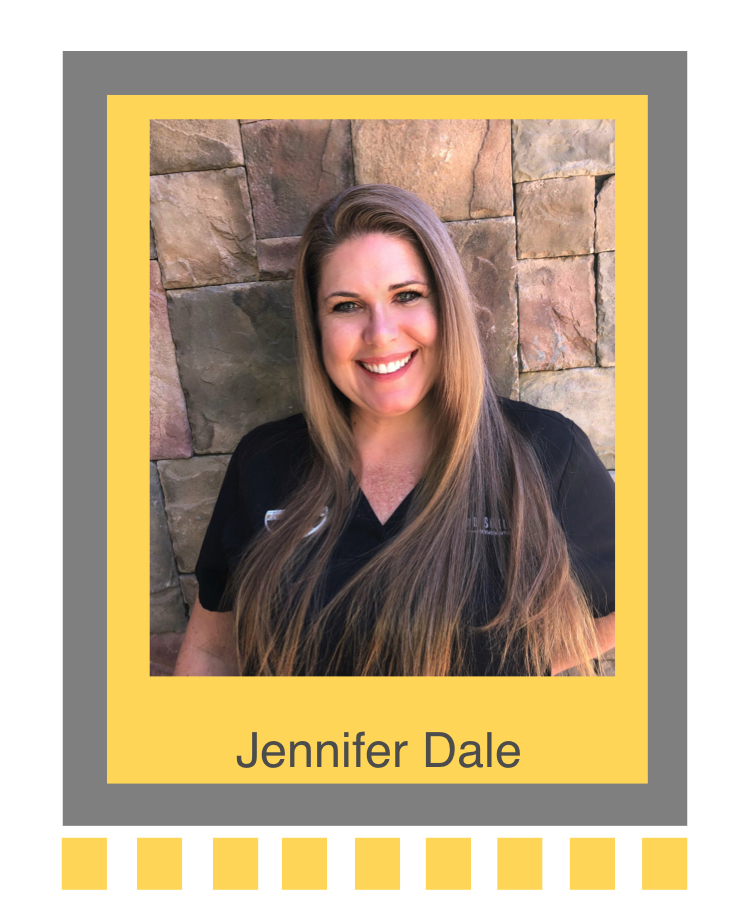 Meet Jen, She is a integral part of our team. She says she coined the phrase "I put the Jen in Gentle". She has been working in the Orthodontic field since 1992 and has loved every minute of it. She is also known as the Jen of all trades, for fun and fitness she teaches Zumba and Hip Hop at local gyms. Jen married her high school sweetheart 24 years ago and has 4 amazing kids and two fur babies. In her few seconds of spare time she loves to read, watch movies and spend time with all the people she loves. She is quick to smile and make everyone around smile too and that is why we love her.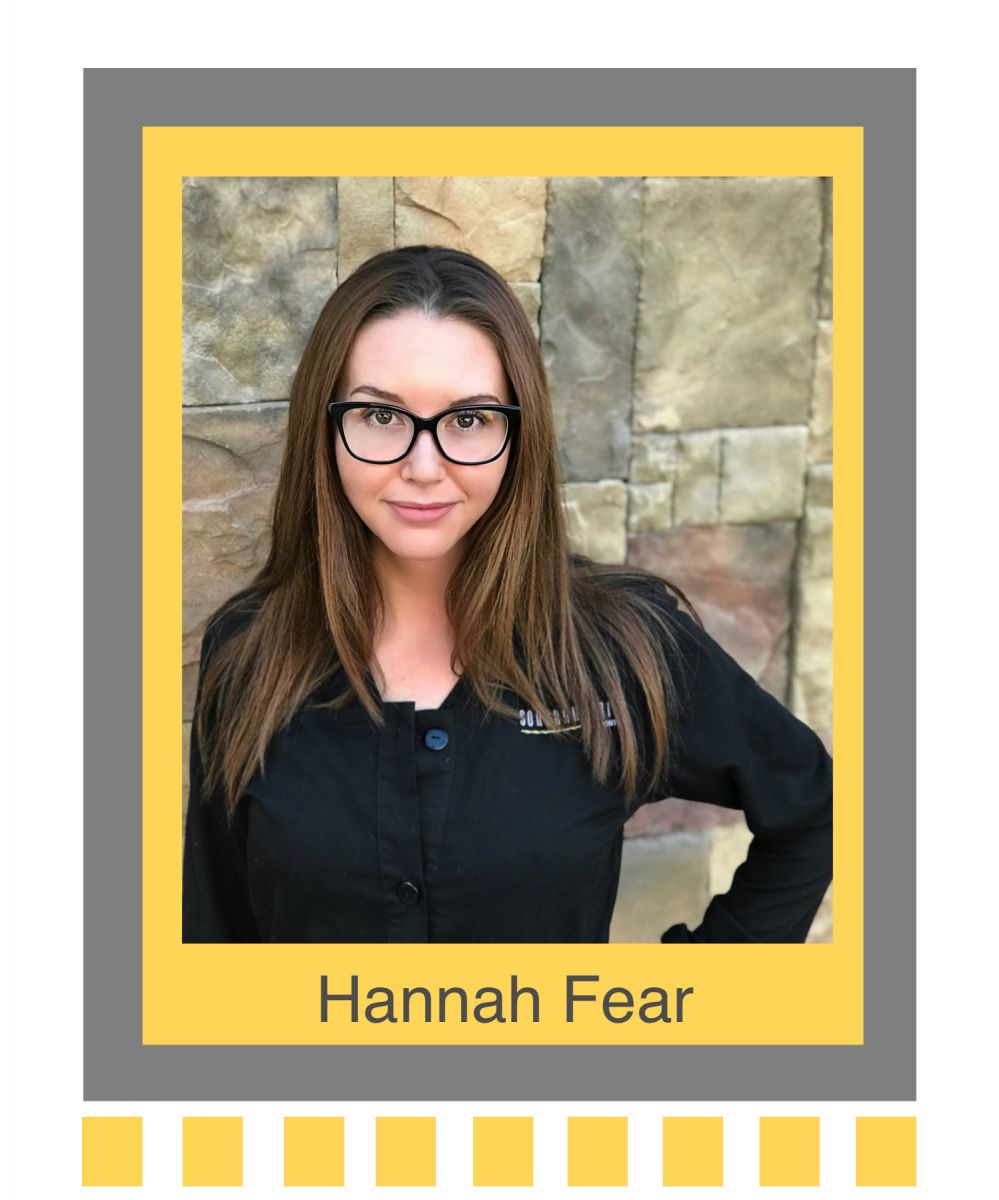 Meet Hannah, Orthodontic Assistant with Sonoran Smile since December 2010. She is an extremely hardworking assistant who is very passionate about her job, patients, and every aspect of the orthodontic filed. Hannah has lived in Arizona almost her entire life and LOVES it here! She is married to her INCREDIBLE cook of a husband! Hannah also has two amazing kids named Shayne and Charley who are her pride & joy, she also has 2 dogs, 2 cats and a turtle. She enjoys working and staying busy, spending time with all of her family & friends, crafting, traveling and is obsessed with SHOES!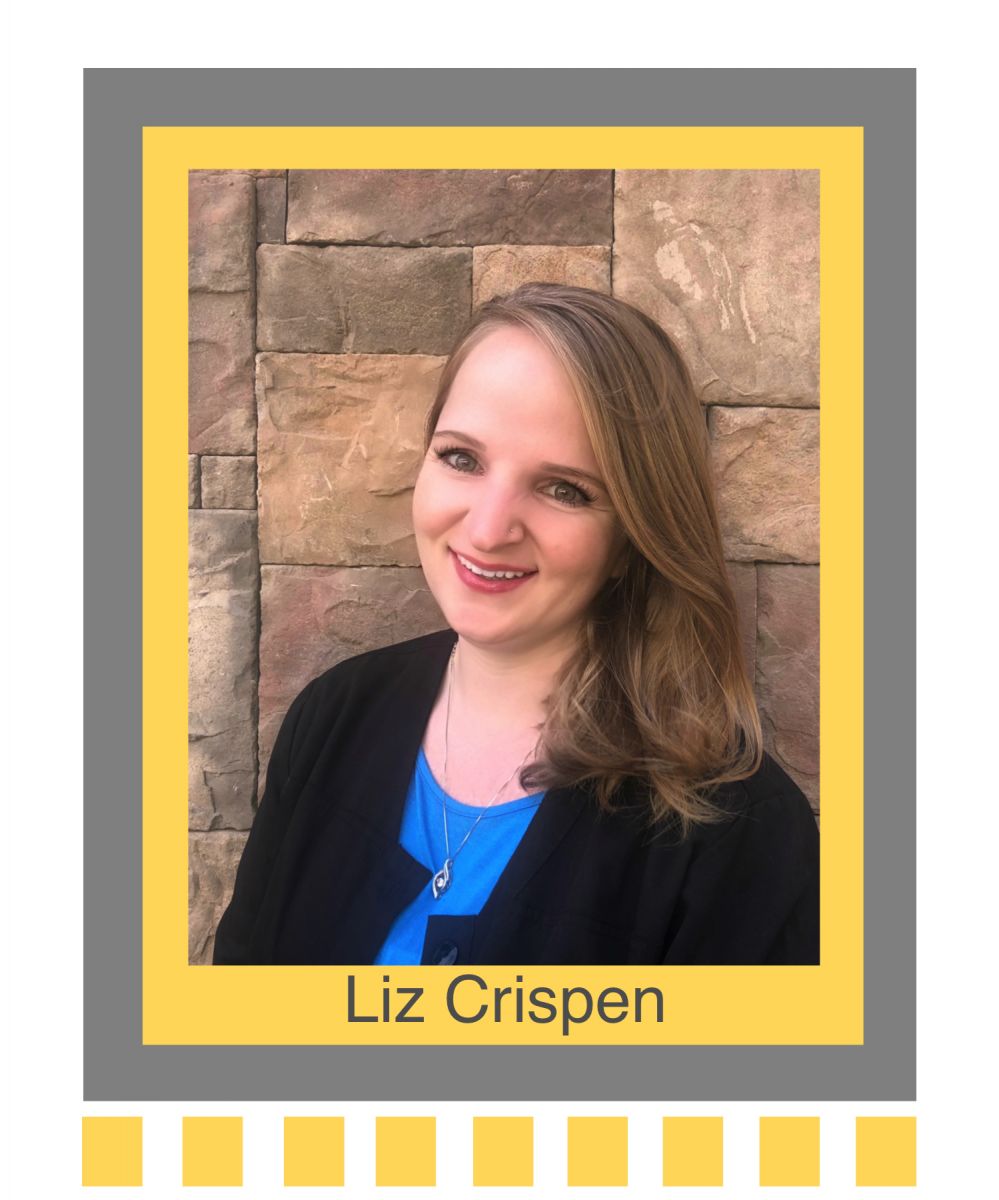 Meet Liz a member of our team since 2016. In her spare time she enjoys being outdoors, hiking, kayaking and camping. Liz also likes to craft. The most important thing to her are her family and friends and her cat Mia, who is her pride and joy!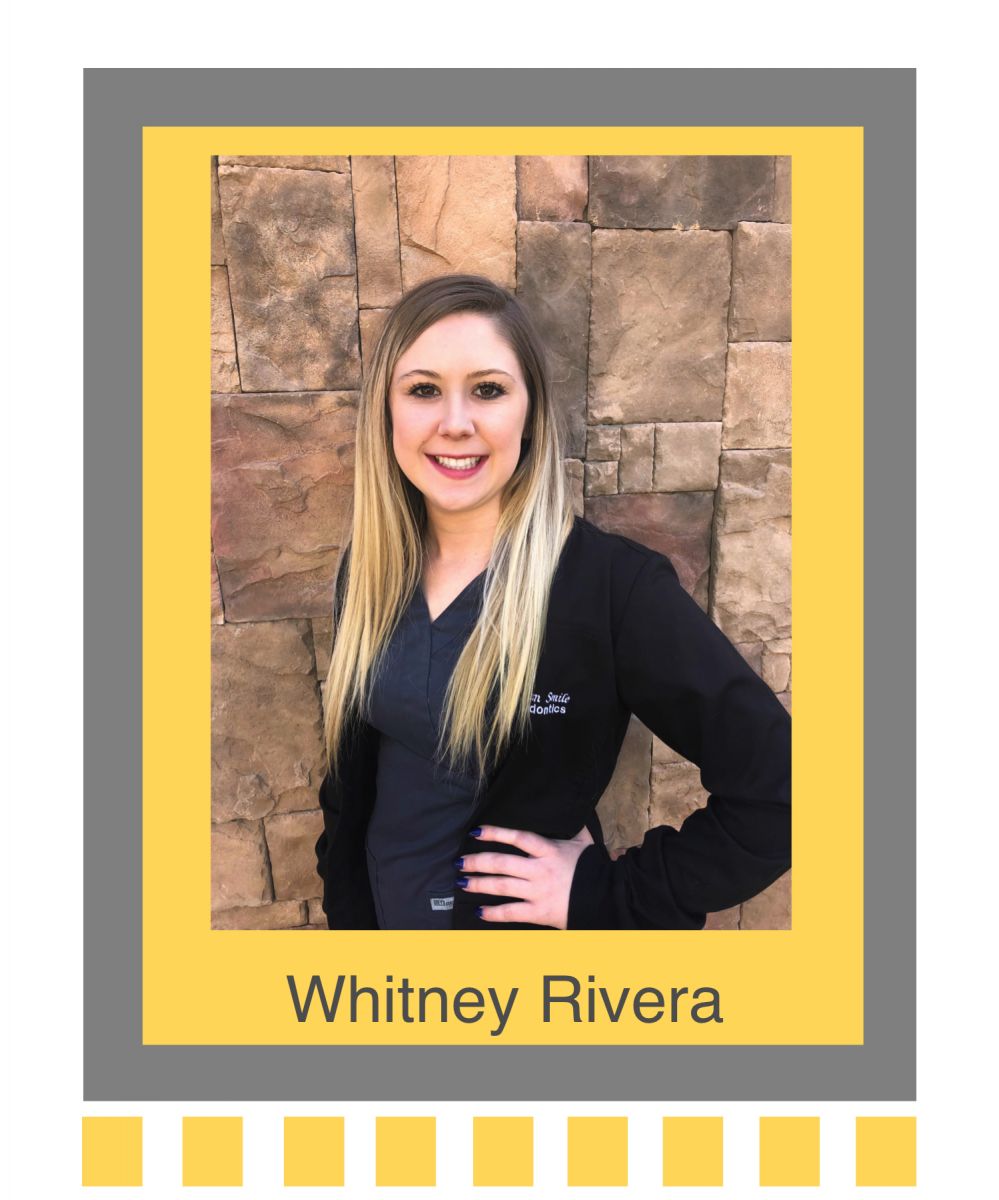 Meet Whitney, Orthodontic assistant extraordinaire with Sonoran Smile Orthodontics. Whitney or Whitt as we like to call her has lived in AZ her entire life. Whitt enjoys spending time her family and her special little man, Kaydan. She loves being outdoors, especially in the rare colder weather. Whitt takes her job of smile creation seriously and treats her patients with care and compassion. She is a very hard worker and we are lucky to have her.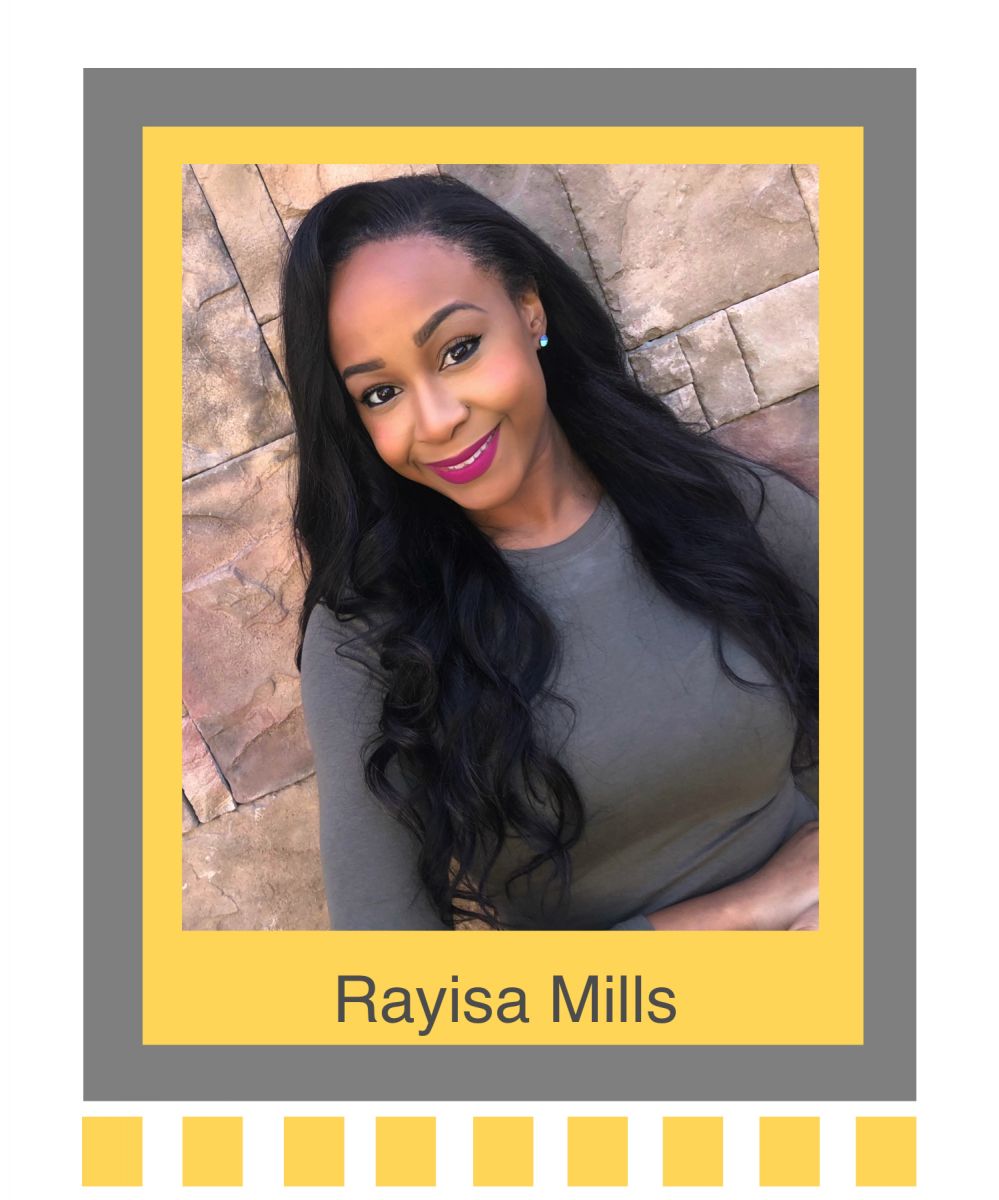 My name is Rayisa Mills. I have been part of the wonderful Sonoran Smile Orthodontics team since June of 2017. I am extremely passionate about being of service in a field that transforms lives beginning with a smile! I am a premed student as well as clothing designer. I enjoy staying involved in community service and leading in efforts to better the environment around us for future generations. Coming from a huge Caribbean family from the islands of Trinidad & Tobago and Barbados, I love nothing more than to spend time on the beach and celebrate every little moment of life with my loved ones, it's the island way!